Conservation Surveys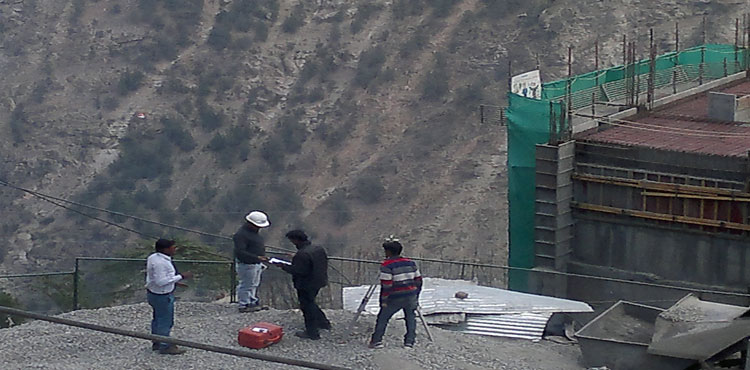 Conservation surveys broadly includes the survey of the ecological system of the area. Tsunami effected and prone coast line has a natural barrier in the shape of mangroves. In order to maintain ecological balance it is essential that these natural barriers are retained.
Conservation survey identifies areas that need to be protected for all times to come. Ship building yards and dry docks that are located on the coast line need to take clearance from the Ministry of Environment prior to setting up the facility.
Ministry of Environment is depended on the conservation survey to identify areas where there will be no damage to the ecological system. In a recent case clearance was withheld for a dry dock in a particular area
Another area where the ecological area cannot be disturbed is the coral reef. In order to preserve fish and fauna in that area conservation survey is carried out and clearances are denied where there is a danger of ecological damage.